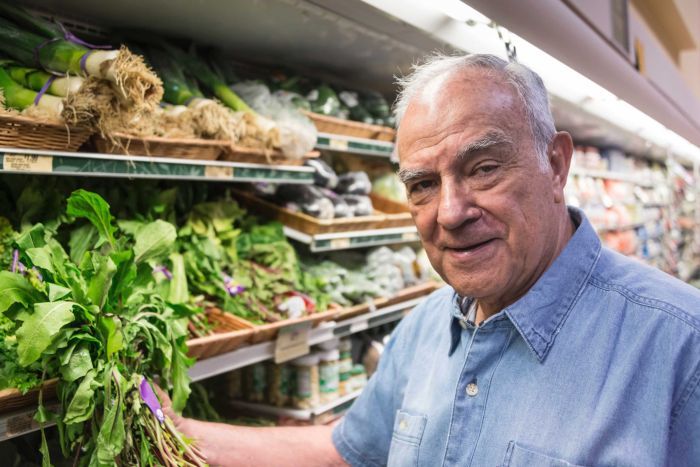 Go With Confidence
LifeSafe works in and out of the home, so you can venture out worry-free. Our GPS-enabled monitoring system allows you to be as active as you choose to be. Enjoy your favorite activities and have confidence that assistance should you need it is only a touch away.
Our monitors will not only give you protection when cooking at home, but also on a trip to the grocery store. Isn't it time to feel safe running an errand or even going for a walk? Contact us about our GPS-enabled on-the-go monitor and get your confidence back!
Commitment to Service Excellence
LifeSafe is a family-owned business that has been in operation for over 24 years. When we entered into the medical alert field, we had the simple mission to provide quality care, exceptional service, and peace-of-mind for older adults and those with monitoring needs who wish to live an independent life at home.
Thanks to advances in wireless technology and state-of-the-art personal emergency response monitoring, every month our customers enjoy a renewed sense of independence while their children and loved ones find certainty knowing that help, if ever needed, is just the push of a button away.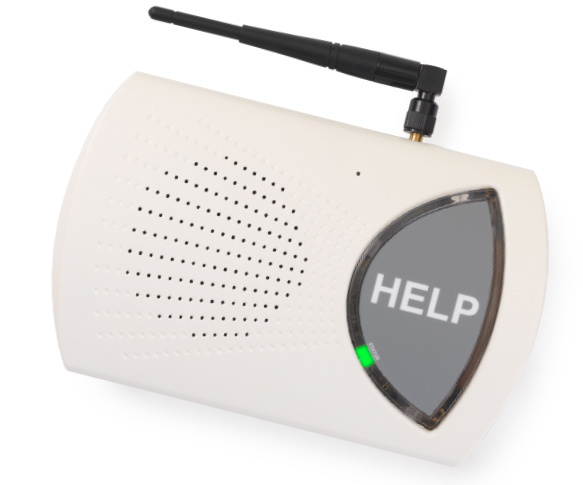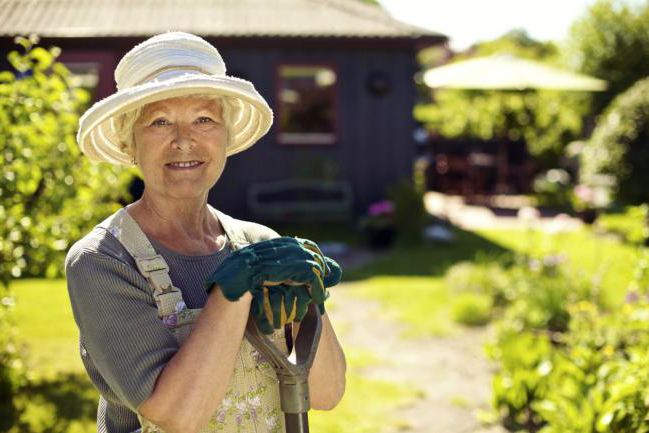 Safety at Home
We truly believe that we provide the very best systems and processes to protect our customers at home and on the go. LifeSafe uses top-of-line equipment and our EMT-certified safety agents are carefully screened and trained to work with seniors in an emergency.
With our medical alert monitors, family caregivers can balance the needs of their loved ones with the demands of their own busy lives. There is always a professional who is there to help your loved one through almost any situation. Please give us a call and let us explain how we can make your everyday better!