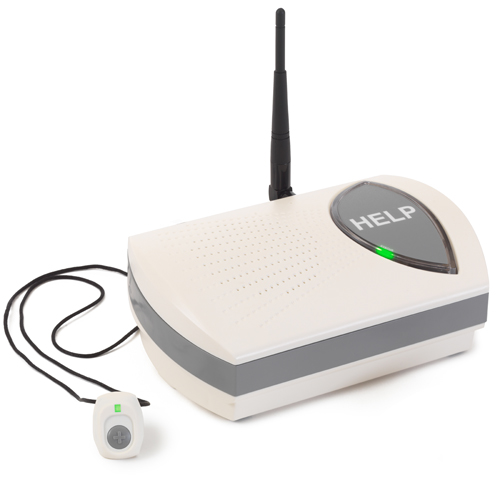 Living with independence and
confidence knowing help is a touch away
LifeSafe Security enables anyone the opportunity to live with greater independence and security. Our professional agents are available 24/7 and will ensure early intervention for any emergency or non-emergency situations. Whether one requires emergency medical help or simply needs support from a neighbor or family member, a simple push of the medical alert button provides access to assistance. Our Personal Emergency Response Monitors are convenient for any lifestyle.
Learn More